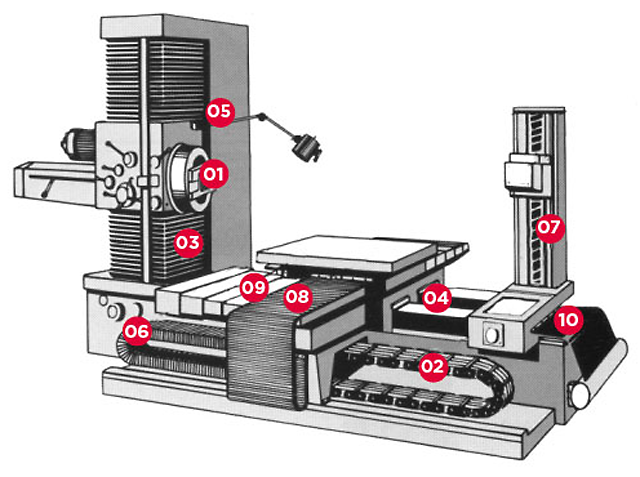 1
Clamping Tools
1 of 10
2
Cable chains
2 of 10
3
Protective bellows
3 of 10
4
Way wipers
4 of 10
5
Lighting systems
5 of 10
6
Cable tubing
6 of 10
7
Telescopic springs
7 of 10
8
Apron Covers
8 of 10
9
Telescopic Steel Covers
9 of 10
10
Roller covers
10 of 10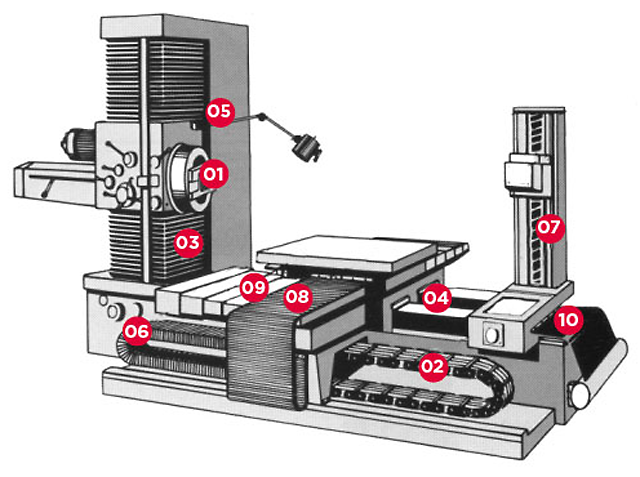 In 1974, OTT-JAKOB released the world's first automatic tool clamping system. This clamping tool has become, in a diverse variety of executions, in a high-tech product, adapted to more than 400,000 machines of all kinds.
The OTT-JAKOB family family has been growing over the years, including manual tools clamping, both for tools and for pieces, spindles and pallets.
OTT-JAKOB SPANNTENCHNIK catalogue includes:
Machine tools clamping, automatic and manual
Machine tools clamping for pallets and spindles
ISO, HSK and CAPTO clamping units in all sizes and for all international standards
Rotary union of one and two channels in a large number of variants, up to 70,000 rpm.
Unclamping units for all requirements and standards
Spare parts
Measurement and verification elements
Assembling tools
Position control systems for clamping / tools
All these products are backed by an optimal and high quality system security, based on a long experience acquired over several decades.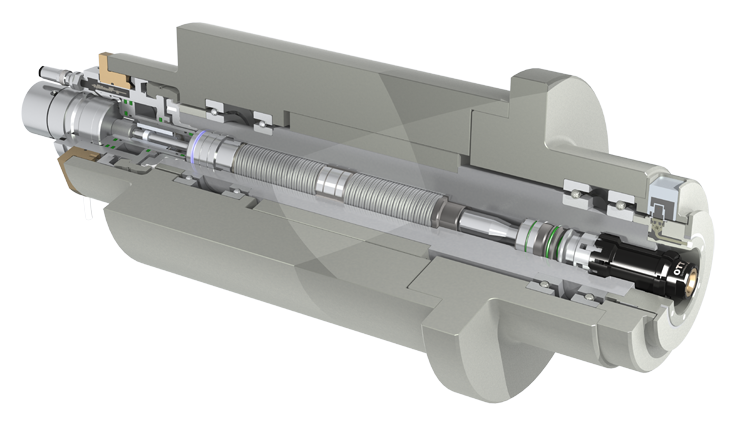 This product is intended for dynamic protection of cables and hoses. Eurex SL is the official distributor for Spain and Portugal of cable chains of the prestigious Italian company Brevetti Stendalto.
The wide range of Brevetti Stendalto chains covers both plastic and steel chains, as well as mixed chains. They are available in all standard measures. Likewise, outside the standard range, we can supply special execution chains, with which we cover any need for all industrial sectors.
We are also available to supply, in addition to the most diverse accessories, chains made with cables and hoses according to the requirement of each client.
Main advantages of the Brevetti Stendalto's cable chains:
Suitable for high speeds and large routes
Available for aggressive and explosive environments
Short delivery times (most from our permanent stock in San Sebastian)
Silent and soft
Minimum maintenance
Great value for the price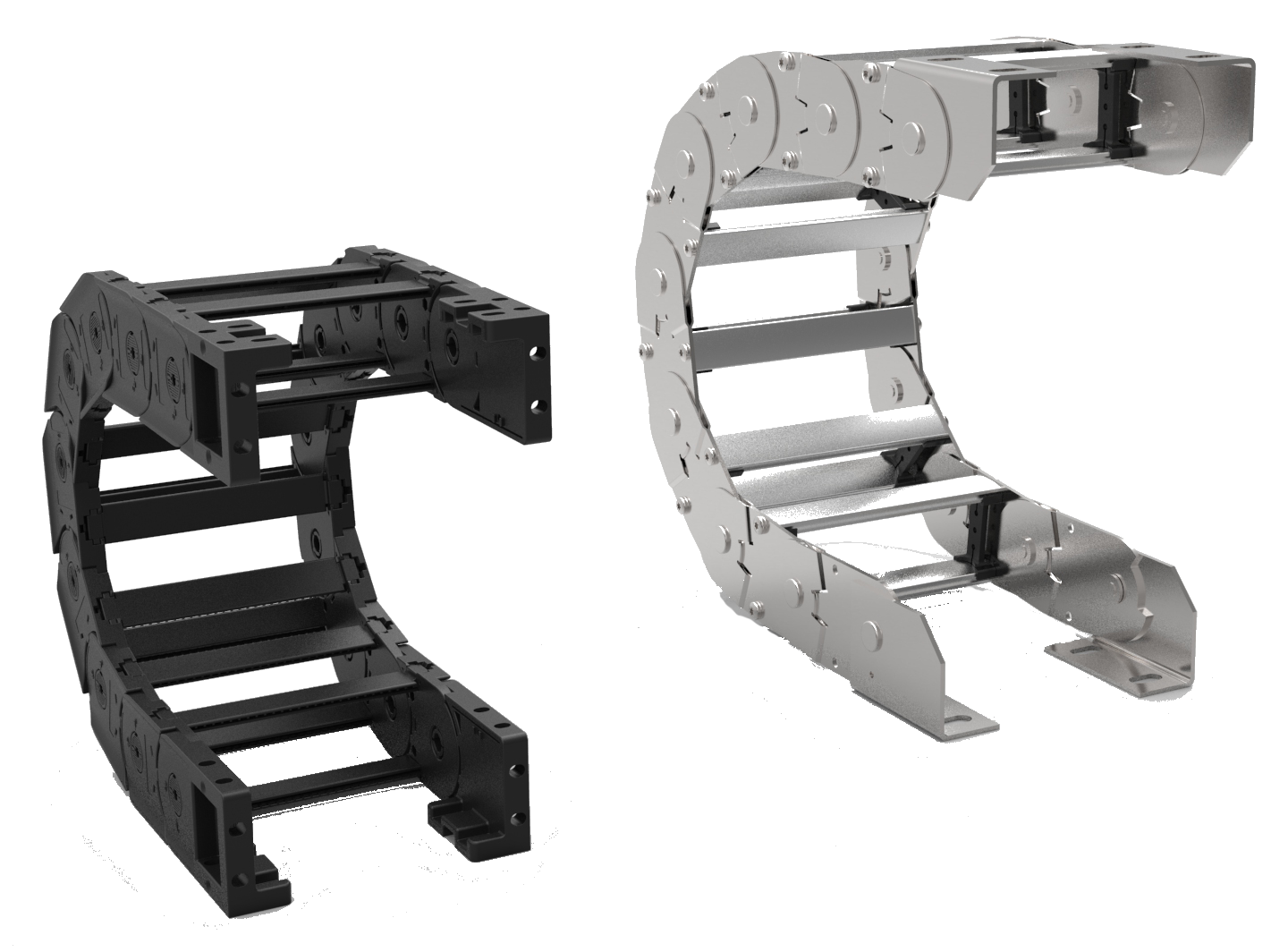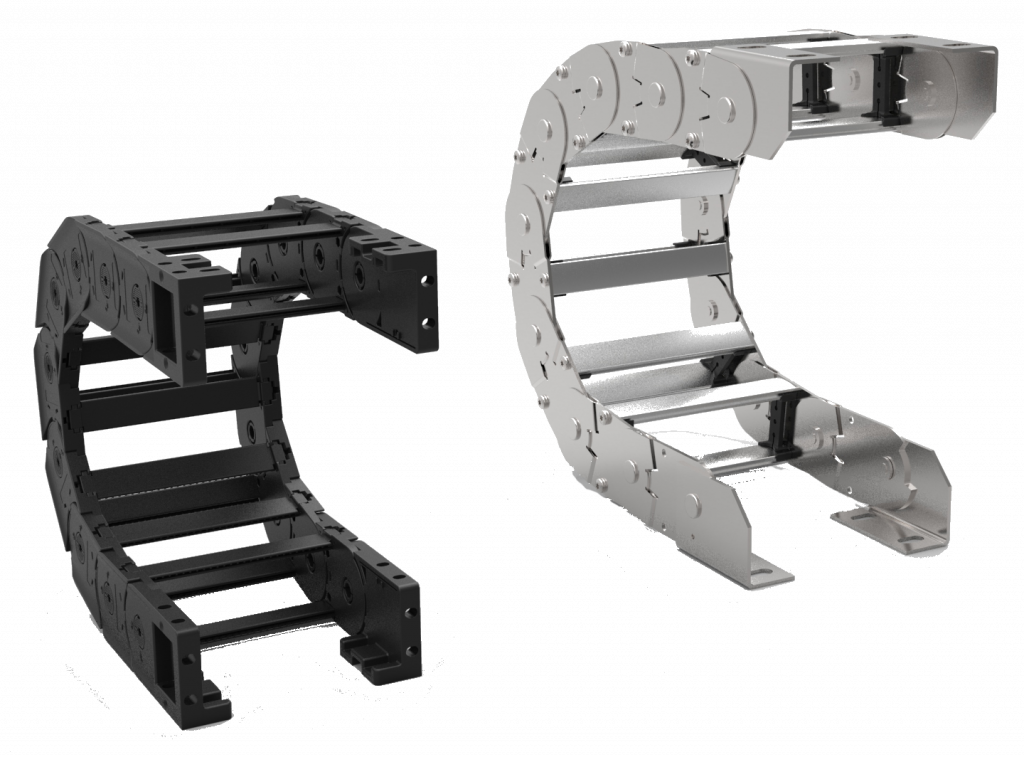 In Eurex SL we have a wide range of all kinds of protective bellows designed by HEMA, both without and with protective lamellas of stainless steel. The most modern techniques are applied in its design and manufacture, as the result of a process in continuous evolution.
 An extensive variety of materials allows to cover any application, even in the case of high temperatures. The successful choice of suitable materials based on the working conditions and demands of the customers is in the hands of expert technicians who have a long experience in the sector.
 The experience acquired since 1977, year of the Foundation of the HEMA, allows to cover with total guarantee all kinds of shapes and dimensions, from miniature bellows to giant bellows.
 The main advantages of our bellows are:
 

Functionality

Long useful life

Good value for money

Customized d

esign and

manufacturing

Product backed by a good post-sale service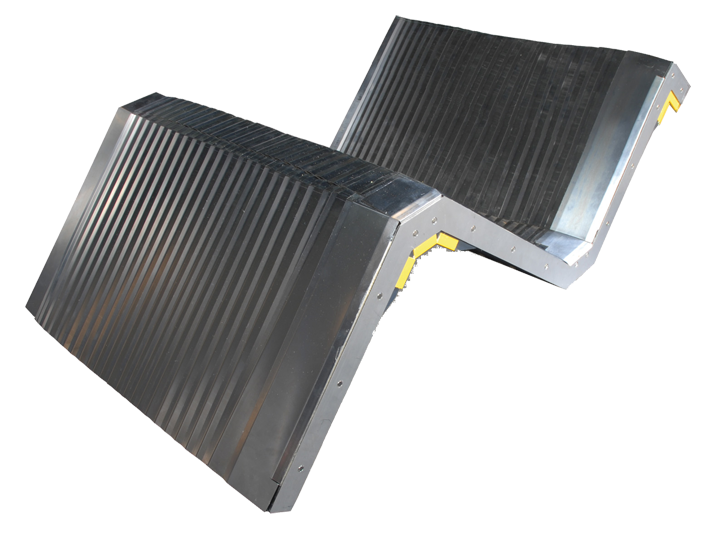 Way wipers are essential for the conservation of guides of all kinds and size. The client has the possibility to choose the most suitable profile for his needs thanks to the wide variety that we can offer.
We have an extensive assortment of specific components for steel telescopic protections, including sliders and bumpers. We supply this material in both profiles and standard lengths, and in the most complex geometries, with or without clamping holes. We maintain a significant stock of the most usual profiles, with which we can offer a 24-hour delivery service.
In Eurex SL we have a wide range of lamps of all kinds for industrial applications: fluorescent, halogen and mainly LED. The important advantages of LED technology, especially in terms of energy savings, fully justify their growing demand. FKB Techmalux has an extensive variety of types and powers, from 3W onwards.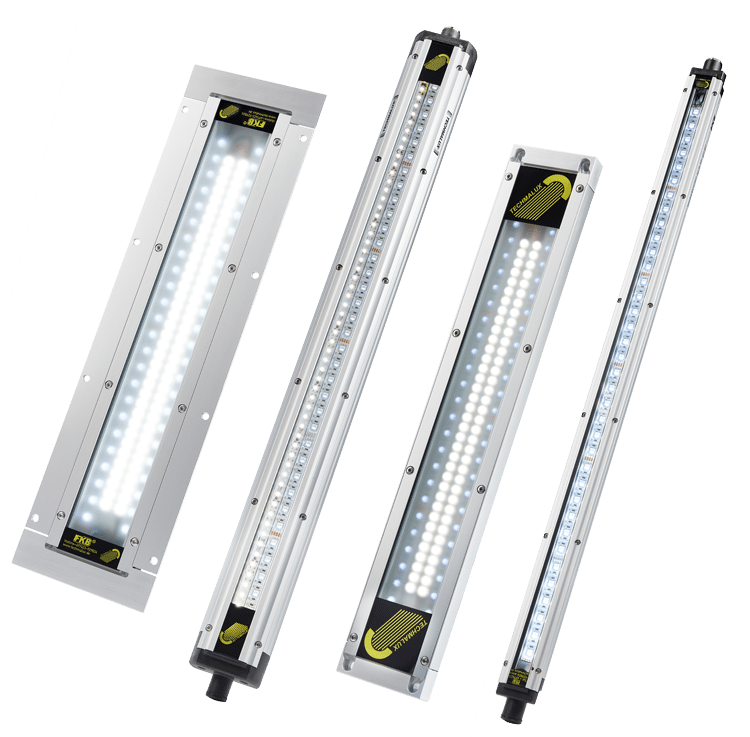 With the name of HEMAFLEX we distribute this product intended for the protection of cables and hoses. Metal materials are used In its manufacture; this materials make them resistant at high temperatures. A wide range of sizes and radius of curvature allows most needs to be covered.
Main advantages:
Steel shaving
Favorable aspect
Suitable for high speeds
The protection telescopic springs of DURASPRING, made by HEMA, perfectly comply with their function both for the protection of bars or spindles and the worker.
In its manufacture blue tempered spring steel and stainless steel (for corrosive environments) are used.
A wide range of diameters and lengths (up to 3,500 mm) covers any need.
The main advantages of this type of protection are:
Good value for money
Long useful life
Easy assembly
Minimum maintenance (we have special lubricating oil)
Apron covers are ideal for application in tight spaces. An extensive range of profiles and materials allow you to choose the cover with specific characteristics for each application, to cover rails, pits and for all types of enclosures. They are supplied with the measurements required by the customer, either with a winding motor, with or without casing, or directly loose.
The main advantages are:
-Good value for money
Easy assembly
Minimal maintenance
Universal application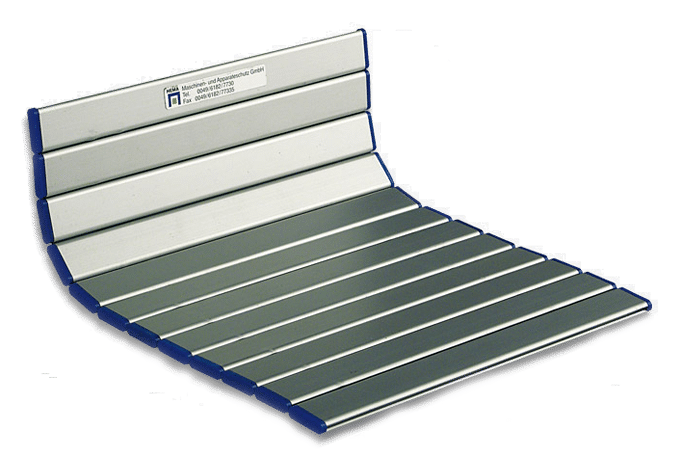 We offer HEMA's telescopic steel covers. These covers are made according to the client's requirements and the specific measures needed. In this way we can meet any need for protection, without any limitation of design and dimensions. The reliability and service life of these covers are backed by the long experience acquired by our supplier over the years.
For applications in corrosive environments, the telescopic covers are manufactured with high quality stainless steel sheet.
HEMA is specialized in the manufacture of telescopic covers both totally hermetic, as well as for high travel speed (up to 125 m/min), all oh this without neglecting the standard solutions.
Main advantages:
Universal execution
Robust and durable
Good value for money
We have HEMA roller covers in the most diverse applications and dimensions, both with and without casing. The customer can choose according to his needs between a synthetic fabric band, stainless steel or spring band, as well as any type of apron. In addition to the most common version with an electrical drive -which could be made of steel strip, electric or pneumatic- we have the version of a self-guided apron. On request we supply special applications according to drawing.
Main advantages:
Suitable for high speeds
Simple assembly
Minimum maintenance
Good quality/price ratio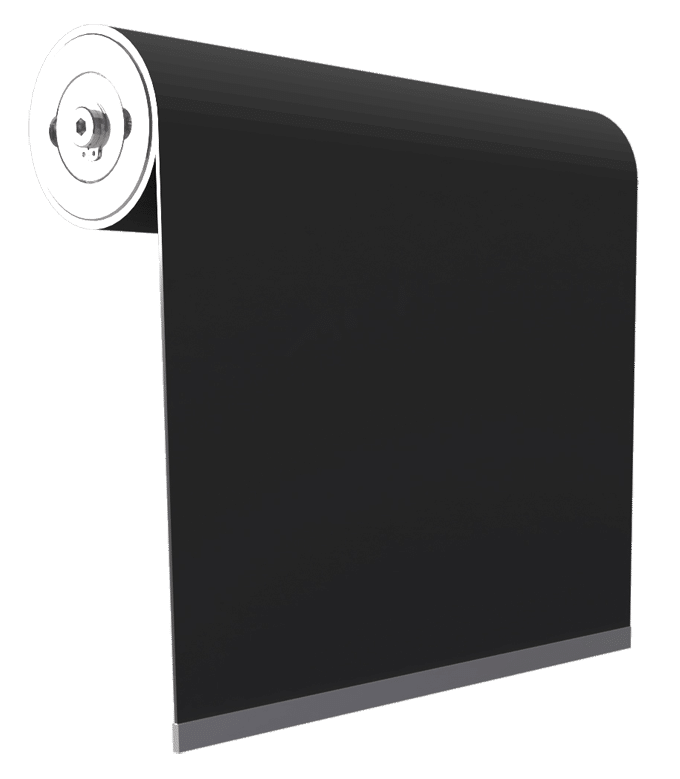 HEMA's clamping systems stand out. It is group of clamps and brakes that since its launch in 2003 has been very successful worldwide. Its technology uses the energy of flat springs for blocking and pneumatic pressure for unlocking (passive version), and vice versa (active version).
The wide range of types and sizes available allows us to cover a wide variety of needs, both for rotary and linear movement (rails and rods). Over the curse of time, the names RotoClamp, LinClamp and PClamp have acquired great recognition.
Main advantages:
Compact design
Total security lock
High locking torque
Optimal degree of cleaning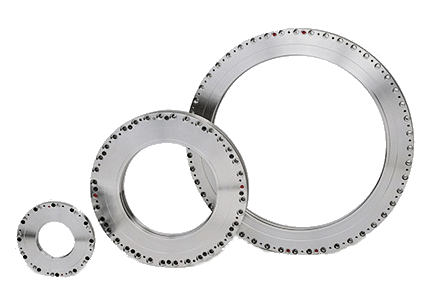 Spin windows and machine safety windows
Under the name of VISIPORT, this HEMA product posses interesting features and has become very popular. It is essentially a tempered glass disc that rotates at high speed, keeping the vision clear in all types of machinery equipped with refrigeration equipment where coolant and coolant splashes occur.
It is available with both electric and pneumatic drive. They can be installed on both new and used machines. The customer can choose between screw and adhesive assembly. A wide range of peripherals complete this family of products.
Main advantages:
Compact design
Easy installation (no hole required for the base)
Easy disc replacement in case of damage
Good value for money
When it comes to safety windows, our strength lies in meeting global safety standards. They are windows made up of a treated polycarbonate sheet that minimizes the risk of scratches and aging, and a sheet of tempered glass, with or without filling between the two. They are manufactured according to the client's requirement, in non-standardized measurements, with or without a metal frame. They can also be supplied with our built-in VISIPORT and meet the requirements of DIN EN 12415.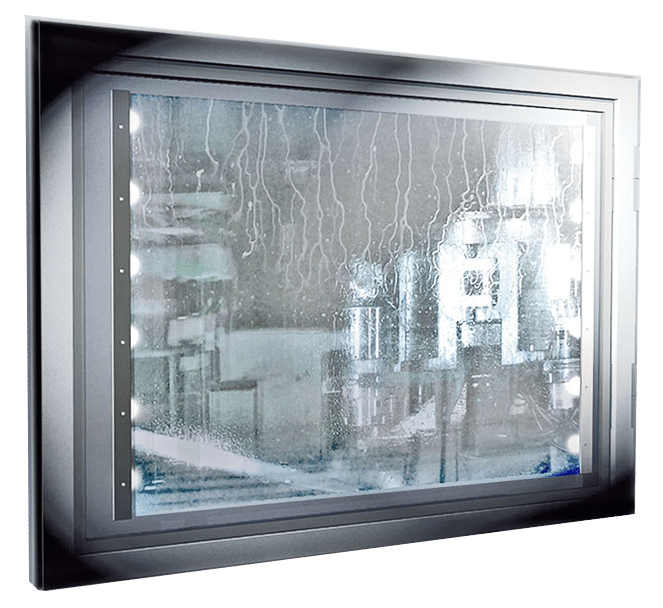 Linear and telescopic lines
This type of rails find application in the most diverse industrial sectors, such as CNC machines of all kinds, civil and military transport vehicles, furniture, medical equipment, automatons and robots, etc.
The wide variety of types, sizes and designs that we have allows us to cover any need for straight guidance, as well as curved.
We have a range of rails for corrosive environments, made entirely of top quality stainless steel.
Main advantages:
Broad range
Excellent finish
Long useful life
Good value for money
We supply from complete monorail and telescopic rail systems to single rollers.
Machine tools leveling elements
Eurex SL offers you anchoring and leveling elements for machinery and accessories made by AMU Princigalli. With these products you can make the system base/block foundations a unique and leveling element.
These products dampen machine vibrations, eliminating imprecisions, as well as resuming planar settling.
Other of its benefits is that it allows to maintain initial capabilities conditions over time.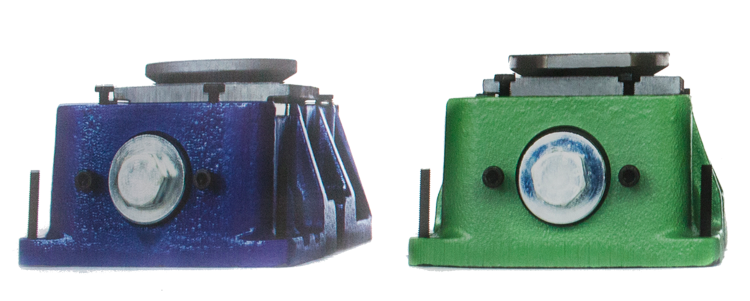 Since its launch in Germany almost five decades ago, the well-known slip material named BIPLAST has proven its superiority over other synthetic materials. It is an ideal product for sliding rails of all kinds, both straight-flat and circular-flat. Success is also assured in applications for cylinders and rods.
BIPLAST is a bilayer synthetic material. On a sheet of acetal resin (POM) an elastic synthetic fiber fabric is intimately bonded by thermal embedding, forming a single body. The objective of this fabric is to ensure a perfect gluing that allows avoiding any screwing.
The main advantages and qualities of this product can be summarized in the following terms:
Very low coefficient of friction, even in adverse conditions of the state of the rail.
High load capacity.
Excellent machinability, both with a scraper and with an emery wheel.
Minimum wear of both the BIPLAST and the counter-rail, even when it is not warm.
Great value for the price.
As a complement we have a two-component adhesive and degreaser with optimal qualities.
Industrial identification and marking
Cabur Industrial Marking Solutions meet the most varied needs of professional marking in the electrical field.
At Eurex SL we offer the SmartPrint and SmartRoll, two thermal transfer technology printers with a vast choice of consumables.
In 2021 Cabur launched SmartPrint Plus, an evolution of SmartPrint, renewed in design and mechanical components
Thermal transfer is a system that ensures, in extremely short times, high precision results and excellent quality, respecting the fundamental requirements of the electrical code, providing for the indelible marking of materials.
SmartPrint and SmartRoll are managed by MarKing Pro XT, a software designed for the alphanumeric codes generation, files and logos import, registration plates, barcode and QRcode generation.